Our Mission:
At 360F our passion drives our commitment to quality , community and relationships. Coffee perfection happens through the combined efforts of our dedicated professionals ,  through specialized experience, knowledge and innovation . The ultimate satisfaction is knowing that we are giving you the best. Join us on this Global Journey.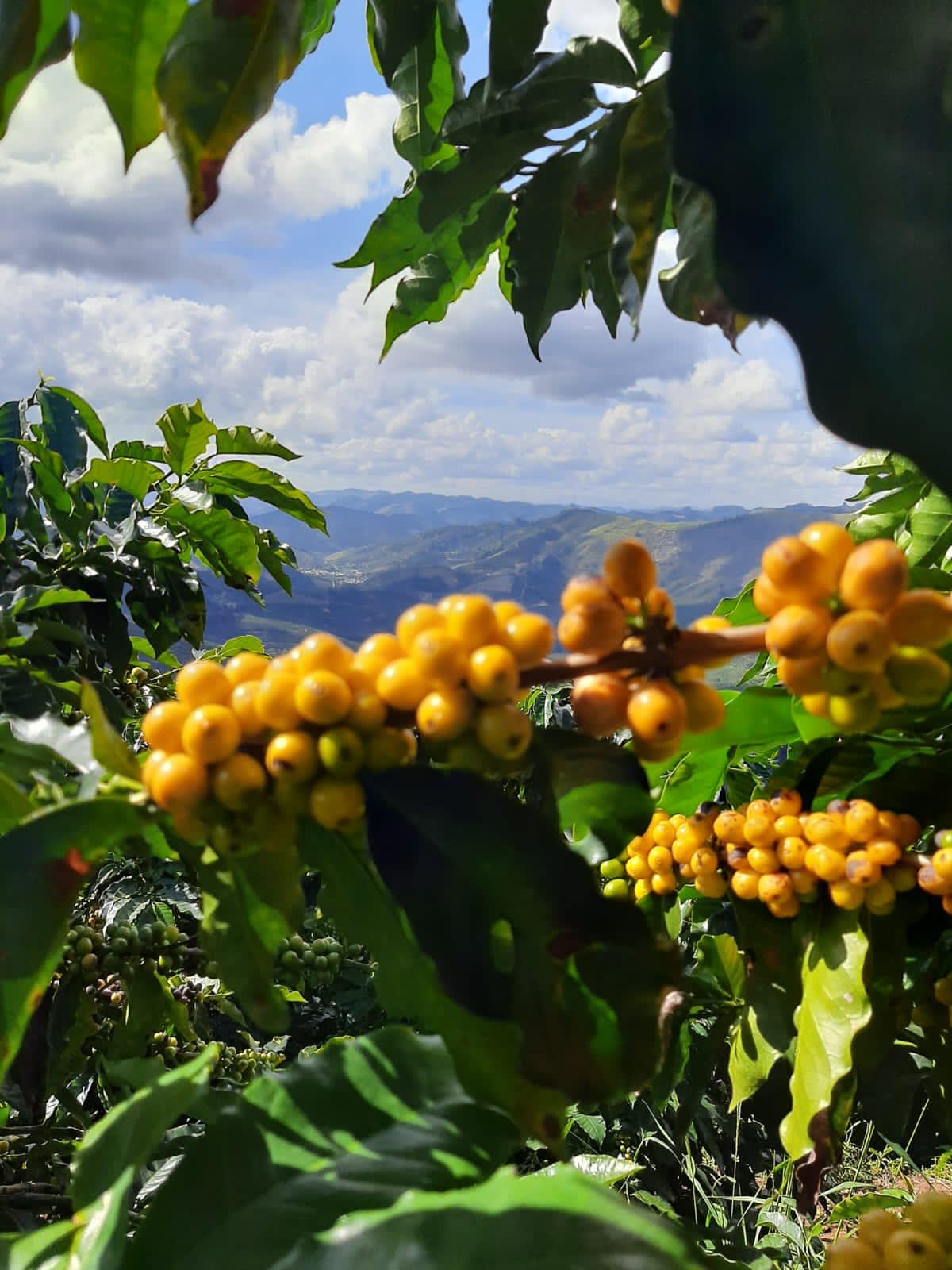 Coffee with a View
If our coffee could see, each bean will enjoy the majestic views of beautiful lands coming from specialty coffee "fincas" farms- whose owners take pride to grow the best coffee possible. taking care of the land, respecting it, but most importantly loving it and loving the tradition of growing coffee.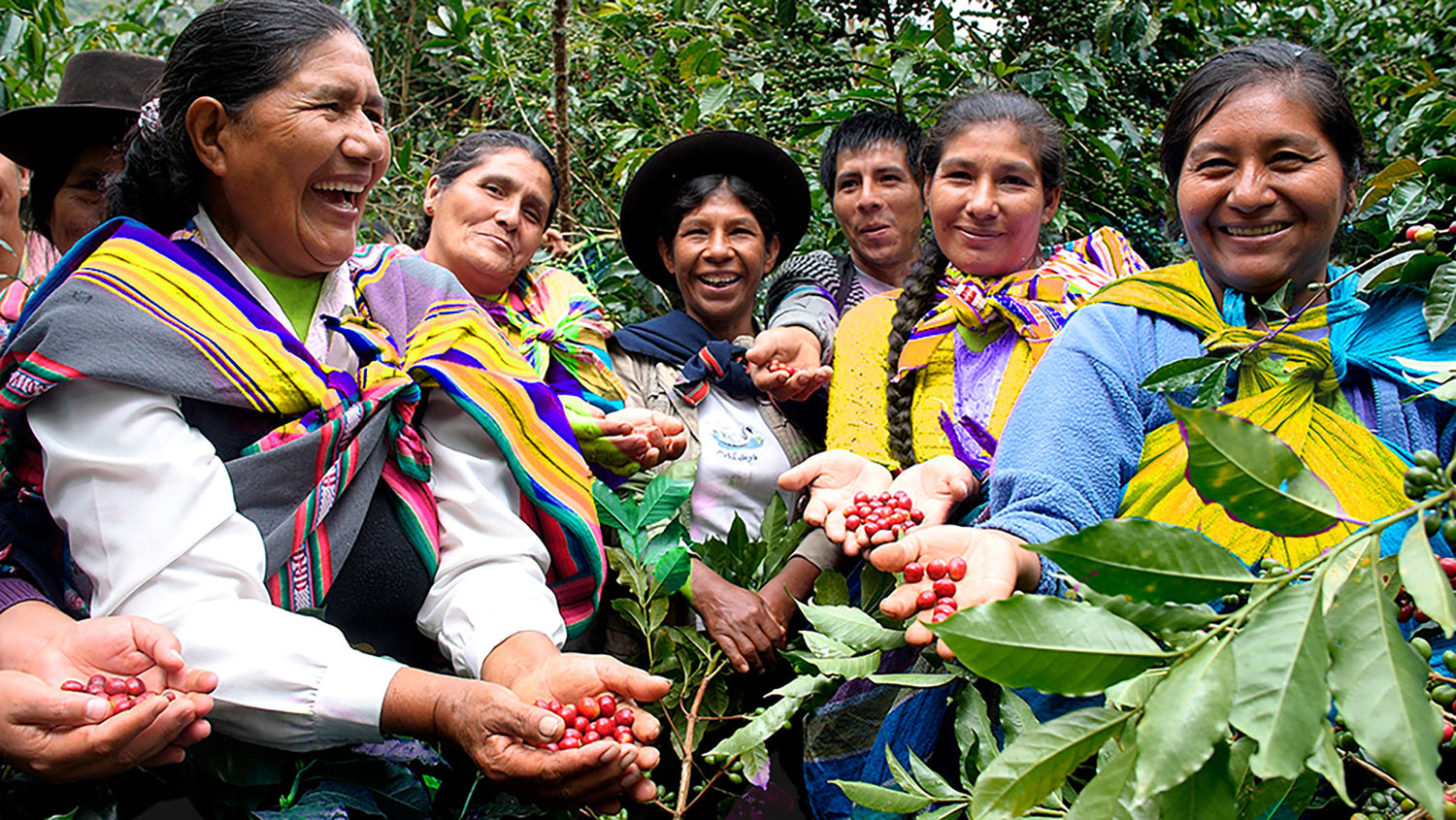 Bring & give good vibes
loving what you do is a way of living. our partner farmers really love what they do. our farms are fairtrade certified. We love our coffee and love the people that is involved in our process. Try our coffee. you will feel the tenderness and love that went into it in every step of the way.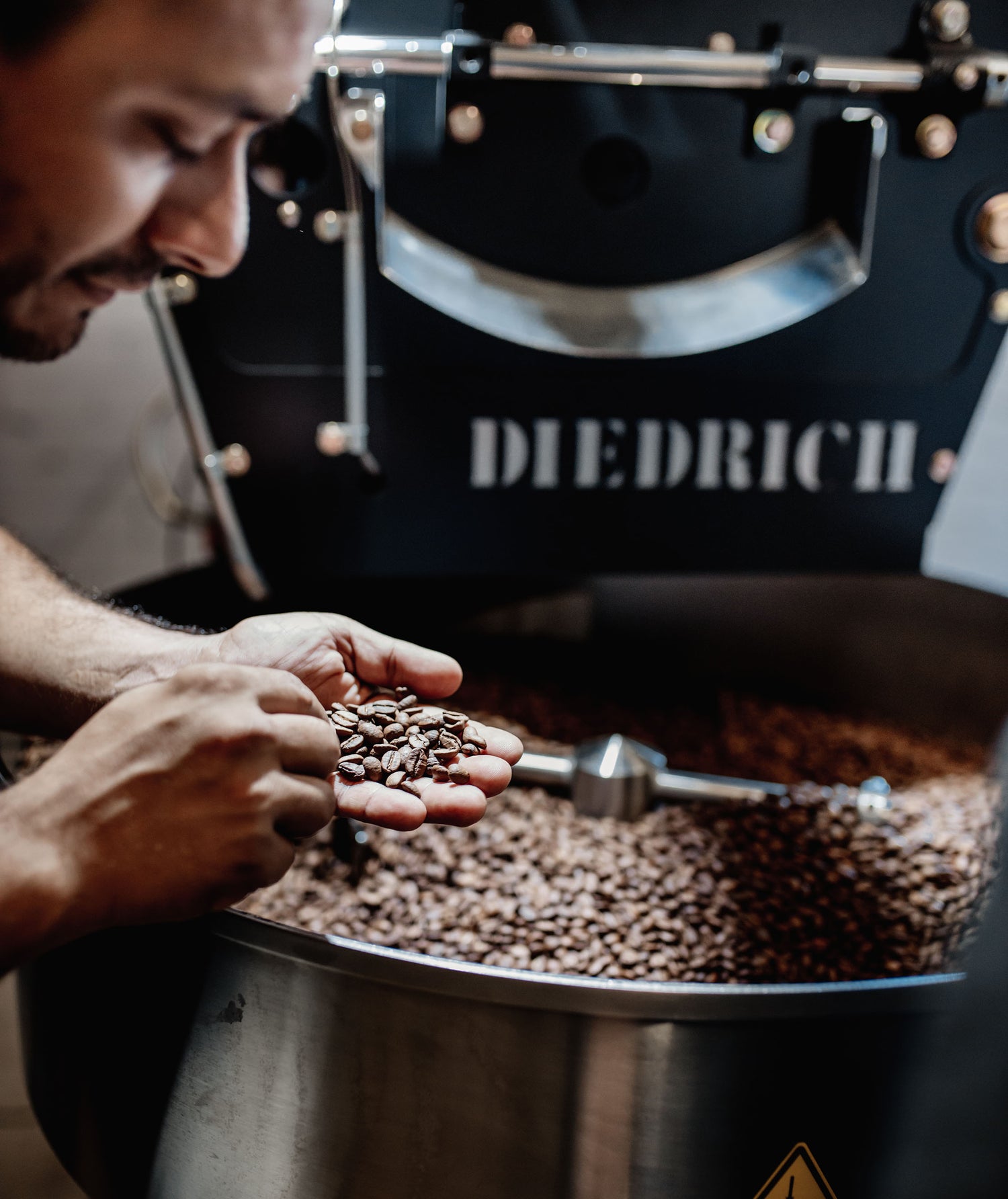 Attention to Detail
Selecting the best coffee beans is a crucial aspect of elevating the coffee experience to new heights. It all starts at the origin, where factors such as the coffee plant's variety, altitude, climate, and soil conditions contribute to the unique flavor profile of the beans. For those seeking a particular taste, exploring single-origin coffees allows a deeper appreciation of the distinct characteristics from different regions.
*SPECIALTY MICROLOTS*
At 360f Coffee Roasters, we approach the concept of Specialty Microlots with a dual purpose. Firstly, we are passionate about introducing our customers to the most exceptional and unique specialty coffees available. Secondly, we strive to establish a direct connection between you and the source of your coffee, offering a fully traceable product.
When we present one of our roasts as a microlot, we are presenting a limited batch of single farm origin coffee, meticulously traceable, and of the utmost quality. Maintaining freshness and excitement in our coffee experiences, both for our customers and ourselves, motivates us to continually explore and sample the finest coffees we can discover.
Microlots enable us to unveil more about your coffee's origins. From specific farm and farmer details to growing conditions and processing methods, purchasing and roasting microlots grants us the opportunity to share the complete narrative of your coffee's journey from the farm to your cup.
Due to their limited availability, our microlots can sell out swiftly. To stay informed about our new microlot offerings as soon as they arrive in the shop, we encourage you to sign up for Driven's newsletter or follow us on social media. Trust us; you wouldn't want to miss out on a single one!
SPECIALTY COFFEE Collection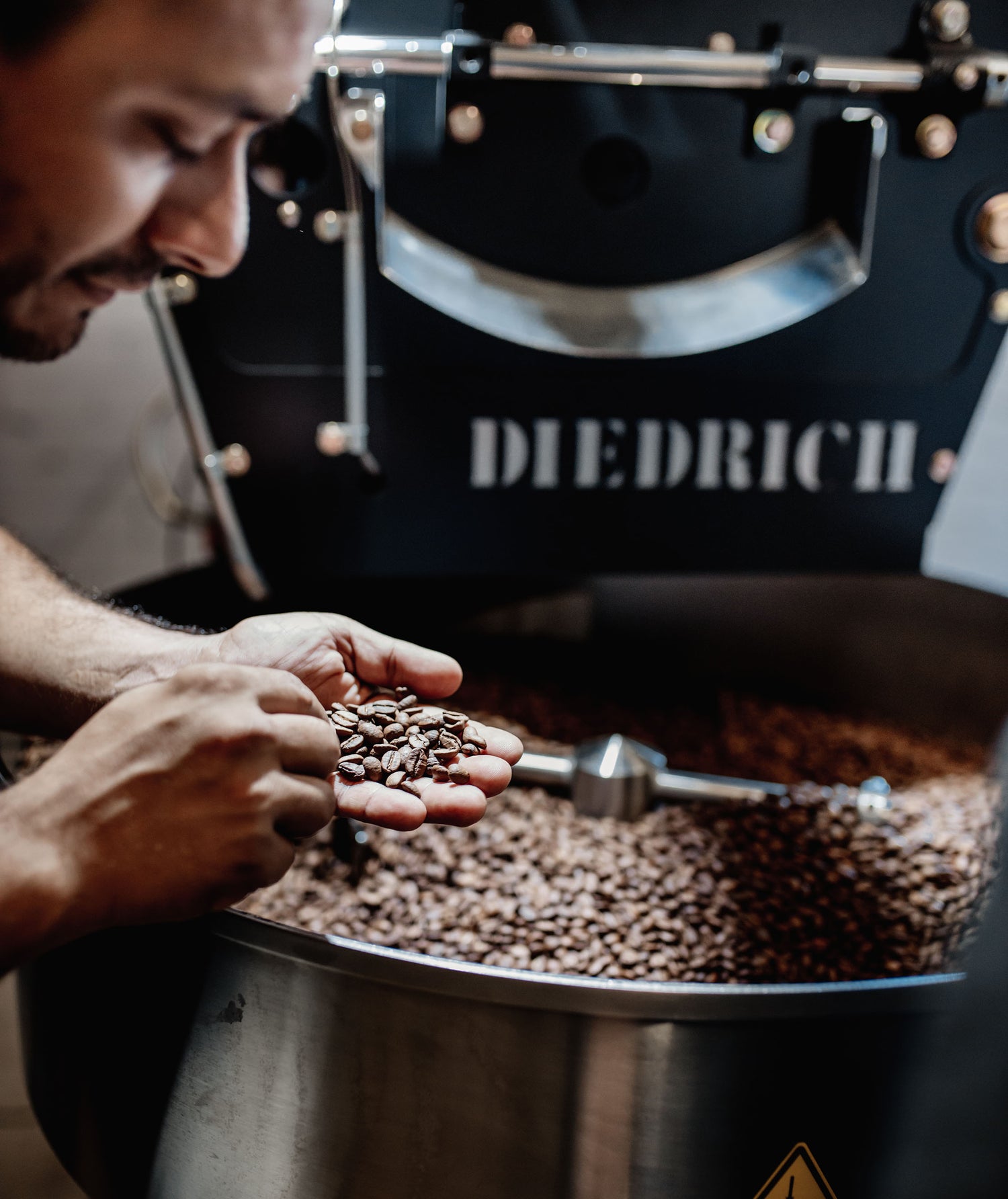 SPECIALTY COFFEE
Specialty coffee, in one form or another, has been part of the coffee landscape for a considerable time. While we often associate it with a recent trend, the concept of specialty coffee dates back to the early 1900s when discerning customers like the Hotel du Crillon in Paris insisted on sourcing their coffee from select micro-lots on specific farms in Guatemala. However, it wasn't until the 1970s that the term "specialty coffee" was first officially used in the Tea and Coffee Trade Journal, coincidentally emerging just a few years after the inaugural Starbucks store opened its doors.
Stores like Starbucks and Peet's played a significant role in transforming coffee from a mere modern convenience to a rich and immersive drinking experience. Subsequent advancements in agricultural practices, roasting techniques, brewing technology, and a growing demand for top-notch coffee have further popularized specialty coffee, making it accessible to coffee enthusiasts all around the world.
Microlot Offerings